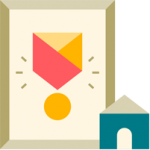 Cavalier Cottage B&B awarded Superhost status by Airbnb 2017, 2018, 2019, 2020, 2021 & 2022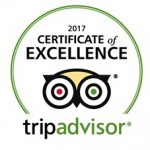 Cavalier Cottage B&B awarded TripAdvisor's
Certificate of Excellence 2014 and 2017

Discover Cavalier Cottage B&B, a pet-friendly home away from your home and an attractive alternative to conventional hotels, motels and B&B's.  We warmly welcome visitors who come to this beautiful area of Western Massachusetts with or without their companion animals.
Now in its 12th year, Cavalier Cottage has clearly answered a need for genuinely pet-friendly accommodations.  When I opened the cottage in 2012, I could not have imagined the variety of interesting people, and animals, I would meet.

Nestled at the base of the Charlemont hills and located on a very quiet country road, Cavalier Cottage is appointed with everything you'll need to make your stay comfortable and enjoyable.  (See the "Accommodations Plus" page for details of the cottage's furnishings and amenities).  More than one guest has commented that the cottage and its setting seem to have a special air of tranquility that works a kind of magic:  Most pets settle right in with no sense of strangeness, and their human companions find themselves absorbing the atmosphere of peace in their surroundings.
That doesn't mean there's nothing to do in this very special corner of New England!  The area is a four-season vacation destination, from foliage time in the autumn, through ski season into spring hiking time and summer holidays.
Cavalier Cottage is convenient to the scenic Mohawk Trail (Route 2) and many outdoor activities:  There are great hiking trails, downhill and X-country skiing, snow shoeing, river rafting, tubing, zip line canopy tours, horseback riding, tennis, golf, biking, and rock climbing. The beautiful Massachusetts countryside, with its many quaint villages and towns, is also home to a great variety of iconic educational and cultural destinations, including MassMoCa, the Clarke Institute of Art and the Williams College Art Museum  and many more.  See the "Area" page of the website for more details about diversity of activities and attractions.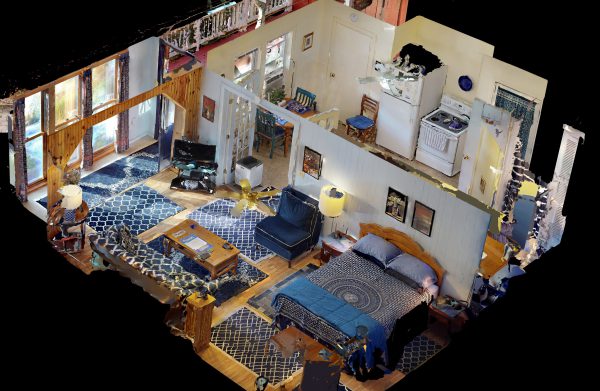 As more guests have visited, many potential guests were unable to come because the dates they wanted were already booked. Because Cavalier Cottage can only accommodate one party of guests at a time, we highly recommend that if your desired dates are available, you secure the space by submitting a deposit (see Rates & Policies page), in order to avoid disappointment. Cavalier Cottage, a cottage for all seasons, is perfect for week-long vacations, weekend or mid-week getaways, writer's retreats, house-hunting visits, and temporary lodging for relocated executives.
We look forward to sharing our cozy and comfortable cottage with guests from around the world.  Please feel free to contact us if you have any comments or questions.
A very warm greeting awaits all who visit Cavalier Cottage.
Your host,
Patricia Butterfield
FYI:
~Experience the excitement and exhilaration of a zip-line canopy tour, whitewater rafting, kayaking and rock climbing!  All available at Zoar Outdoor and as a guest of Cavalier Cottage, receive a 10% discount on any of these activities.  Just 10 minutes from the Cottage.
~For dogs (and their human companions, too) who love to swim, there is a great natural "pond" close by called Sunburn Beach.
~For much more information on the incomparable Mohawk Trail please click on the link below to view an October 4, 2012 New York Times feature article.  https://www.nytimes.com/2012/10/07/travel/driving-the-mohawk-trail-in-massachusetts.html